Water is life, and clean water makes for a healthy life.
Our third clean water project is underway in Roche-Moulatre, and should provide clean water for approximately 3,000 residents along the lakeside mountain ridge where they live.
Two other large clean water projects have already been completed in the Cabestor Valley working alongside other partner organizations.
Our recent health survey data showed that 60% of under-five mortality where caused by preventable diseases if clean water was available.
Please watch the video below on the clean water project.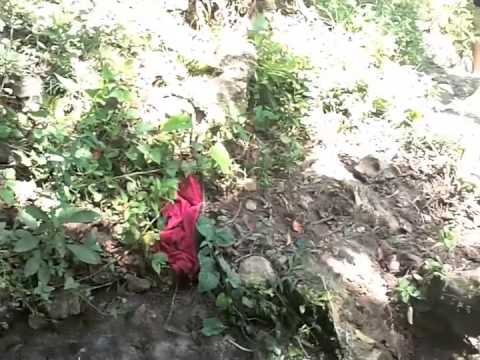 The Roche-Moulatre water project is costing $310,000 US Dollars.
I want to help with clean water projects!